Thought I'd try something different in this post.
Mostly photos, with very little text.
Weeping Buddlea looking magnificent in the garden.
Newly emerged butterfly, snapped on a walk with Daisy.
Finished the Fingerless Mittens.
Made this Dorset Button Brooch
On Saturday I sold one of Justin's paintings.
Yippee!
Yesterday, on one of my days off,
I .....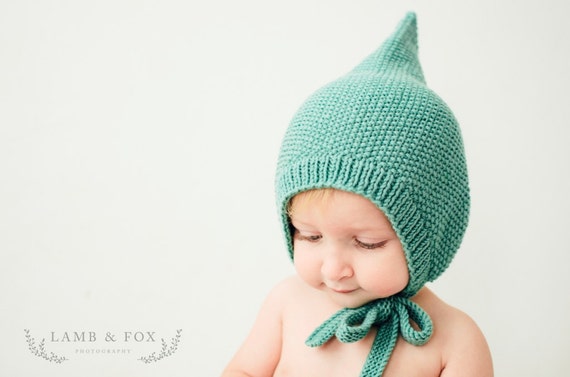 purchased a pattern to knit my granddaughter this hat.
Hasn't she grown!
Today the wool arrived. Excellent service from
being a first order with them,
I got a 10% discount and free delvery.
Very impressed!
This morning, I upcycled a velour scarf,
which I purchased in the Charity Shop, last week.
I embellished it with colourful silk fibres.
Very pleased with the result.
Phew!
When I look back I seem to have had a very busy time.
Enjoy your week everyone!